MOA After Ride – Another 50th Anniversary Celebration Ride Away
June 19, 2022

-

June 24, 2022

Free
MOA After Ride
Another 50th Anniversary Celebration Ride Away
June 19 – 24, 2022
We are taking the week after the 2022, 50th Anniversary MOA International Rally/Celebration to continue our own BMWDFW 50th Celebration!
We will ride an area we don't usually ride… the Mark Twain National Forest in Eastern Missouri.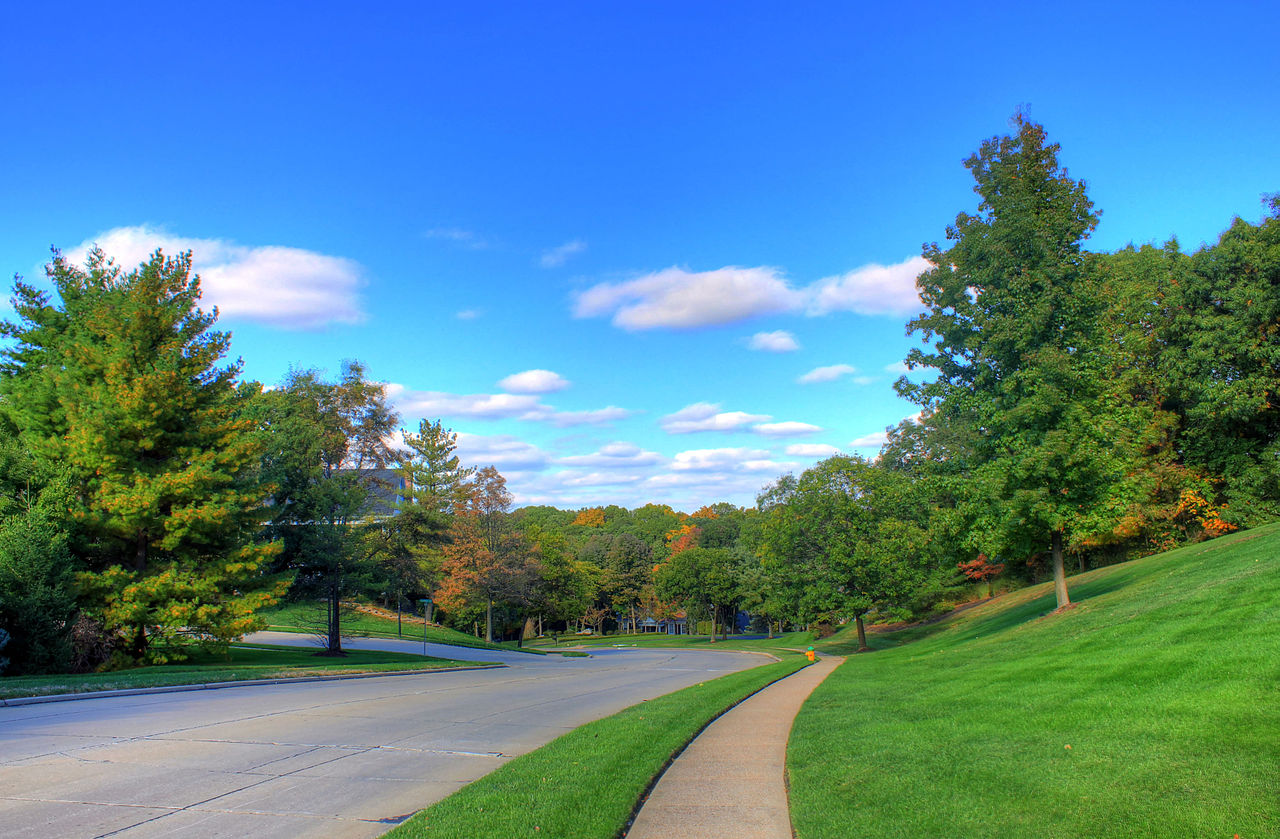 An acquaintance from the MSTA (Motorcycle Sport Touring Association) lives in the area and sent us a file of secret roads that ramble throughout the four sections of the Mark Twain National Forest. Doug made me promise not to share the file, but I did a cut-n-paste of some of the best routes and added them to our itinerary!
The MSTA is hosting their annual Sport Touring Association Rendezvous (STAR)–Rally scheduled for June 19 – 22, 2022 in Cape Girardeau MO the week after the MOA Rally and we are welcome to join the fun.
There is a fee to attend the Star Rally but it comes with door prizes and a big banquet the final night of the event. (and best of all, discounted hotel rates!) You do not have to be a member of the MSTA to attend.
 We will stay with them on the 20th, 21st, and 22nd and then head home from there.
Stay tuned for more MSTA info!
UPDATE I – As of January 11th, the Drury Plaza hotel in Cape Girardeau is taking reservations for the MSTA event. We are NOT staying at the events first night ( the 19th), just June 20, 21, and 22. Check out June 23.
Group reservation code is # 2422543 and you call the hotel @ 573-334-7151 and the hotel will take your reservation now.
UPDATE II – The STAR Rally registration is open! You do not have to be a MSTA member to attend but you must register at least for the banquet on the final night... we are attending.
https://mailchi.mp/9f1188087f0a/star-2020-registration-is-open-7936541?e=993564d01d
We're  staying at the Drury Inn in Springfield for the MOA Rally and leaving from there on Sunday the 19th and riding to St Louis for an overnight at the Pear Tree Inn. 636-296-9600.
Monday, Tuesday, Wednesday (20, 21, 22 ) is at the Drury Plaza hotel in Cape Girardeau MO – 573-334-7151 and give Group Code # 2422543
On the home bound leg, Thursday night June 23rd the scheduled hotel is La Quinta Russellville Ark. 479-967-2299.
If you want to continue the fun after attending the MOA Rally in Springfield Missouri, you are welcome to join in and reserve the suggested hotels or pick your favorite lodging nearby. C'mon and ride the biggest event of our 50th Anniversary!
To download the gpx route file for your GPS   Click Here
Replacement Route gpx file for Sun, 6/19 – without Ferry   Click here
The ferry will not be operating, so be sure to download and update your ride files with the Replacement Route for Sunday, 6/19.  The replacement route is 287 miles versus the original route of 307.  (This route was added on 06/6/2022.)
Alternate Route gpx file for Day 9, Tues, 6/21- Alt Road Closure   Click Here
Heads-up on another road closure and alt route; Day 9 Alt – 316 miles on MO34  –  detour on MO HH near Piemont.  We may or may not ride this route but be aware anyway.  (This route was added on 06/09/2022.)
Comment/RSVP Stephen at [email protected]
Tickets are not available as this event has passed.